Access our tech talent pool and achieve all of your projects faster
Freelancing, pre-hiring, hiring full-time.
engineers and tech talents offer their expertise
to large industrial groups on Kicklox.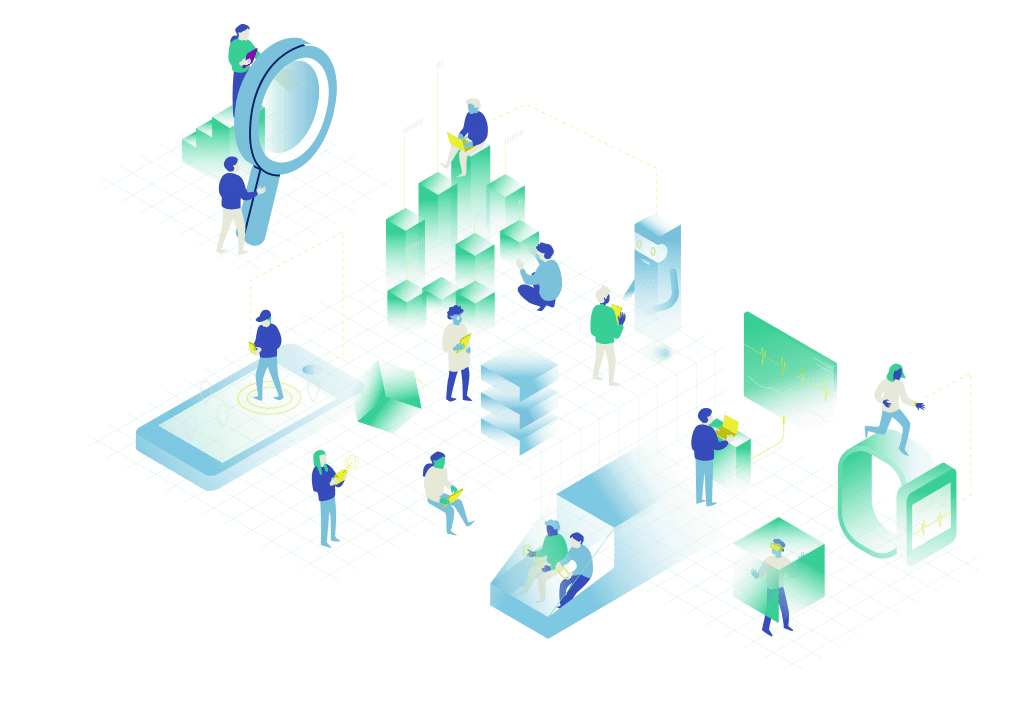 Our know-how fits all of your needs to allow you a quick access to technical expertise.​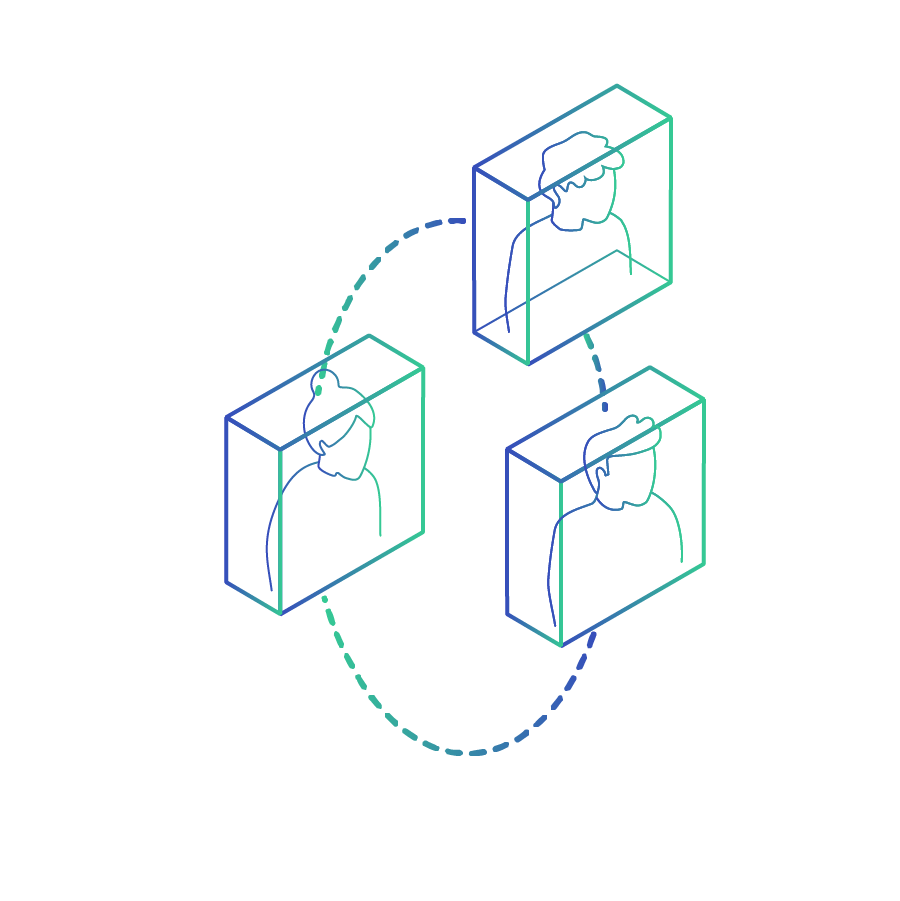 1st qualified community of engineers and tech talents
We build, qualify, and manage the biggest community of tech talents looking for innovative projects.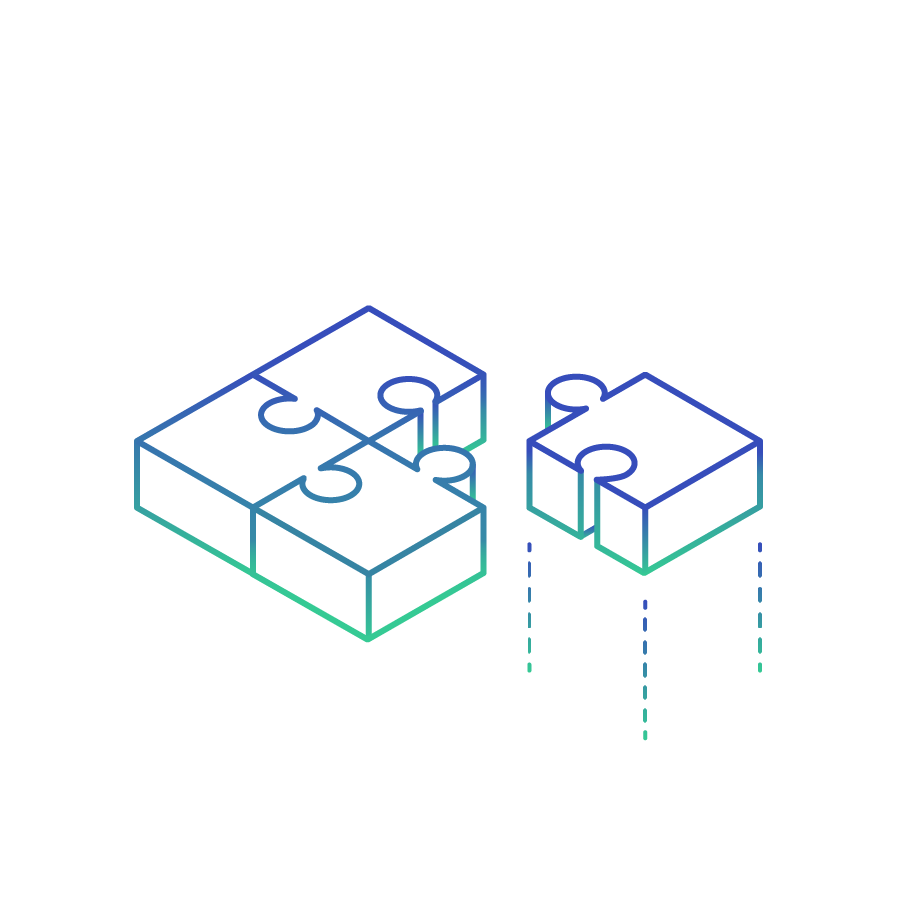 A digital platform dedicated to projects' staffing
Talent marketplace, RFQ, matching algorithm, our platform puts your staffing workflows on autopilot.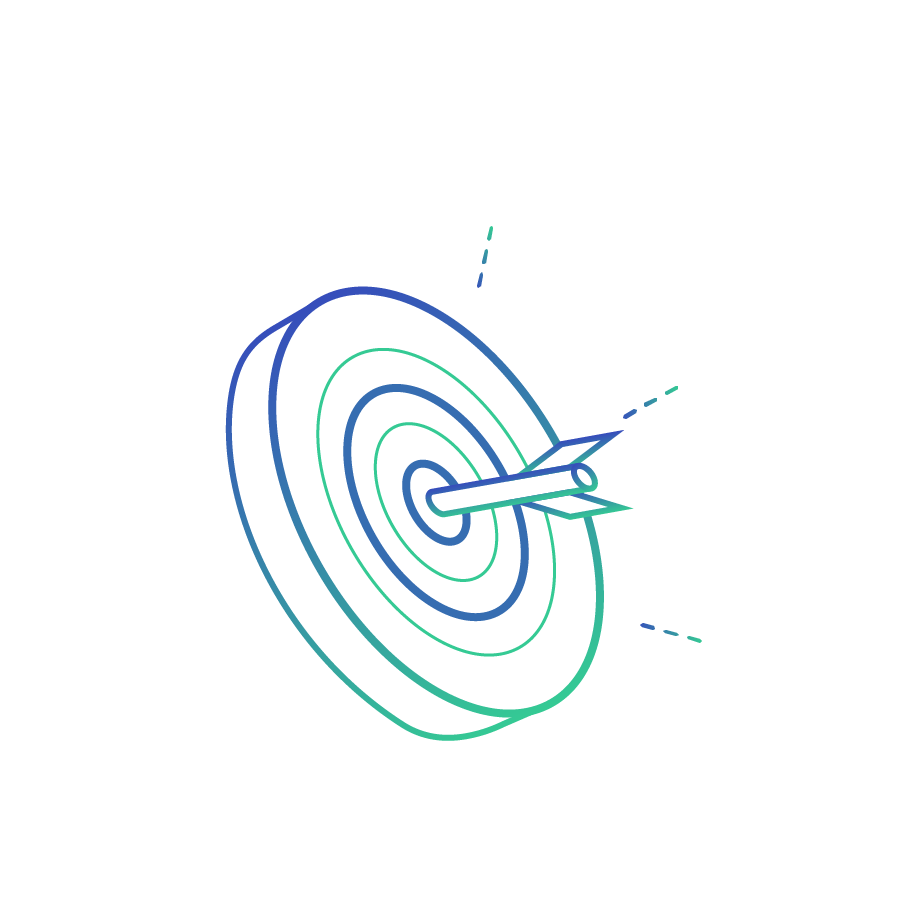 A team of experts to help you make the right choices
Our dedicated team will guide you step by step, from the project requirements until its final delivery.
There is one solution for each of your needs
Our offer is modular and fits different use cases.
Our community of more than 60'000 qualified engineers and tech talents work in the following fields:
Why are they using Kicklox?
There is a real need of a platform like Kicklox on the market. Kicklox allow Nokia to be more agile by working with so many different talents.
The friendliness of the team allows us to move forward more efficiently on our projects. They gave us great advice on our industry.
We finally found the impossible with Kicklox : someone who is both a maker and an engineer!
In 10 days, I got an excellent and detailed proposal from an engineer. The platform saved me a lot of time.
Kicklox help you reach your goals
Are you looking for a tech talent or a matchmaking platform?
© 2015 – 2022 Kicklox, all rights reserved.